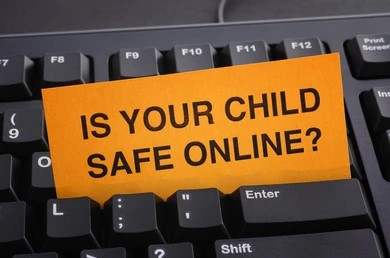 Children spend a considerable amount of time on devices that connect to the internet, immersed in a world unfamiliar to is adults.  Our job is to teach our children to stay safe while they enjoy all the benefits the online world brings
To support you in keeping your children safe online, we have shared some resources here that compliment the work we do in school.
https://nationalonlinesafety.com/guides
These guides are written by experts and cover all the most up to date online risks posed by children's activity online.
Children can access the internet via a range of devices. You may or may not know that most games consoles now connect to the internet and children have the opportunity to play with other people online. It is really important that as a parent, you understand how to control your child's device so that you can monitor their online activity. Here is some advice about the devices your child might use and how to keep them safe while they use them https://www.nspcc.org.uk/keeping-children-safe/online-safety/parental-controls/
It's really important to us that children remember to demonstrate our Warley Road Academy values (the 4 Rs) when they're online. We actively encourage children to be 'kind online' by showing Respect and taking Responsibility.